AWS relationship and solutions
The cloud is much more than a Buzz. It's a way of thinking.
Cloudbuzz is an AWS exclusive company focusing on providing expertise in AWS of the highest levels, boasting a team of professional with formal certifications.
Our partnership relationship with AWS spans for multiple years and enabled us to deliver a variety of projects. Starting with cloud migrations based on a straightforward "Lift and Shift", to modernization and optimization of existing systems.
By working together with you and your existing AWS contacts we can help you achieve the most out of your cloud environment in effectiveness, costs and develop a technological edge.
Our team, all are coming from a leading IDF technology division, with holistic experience and many years in the business, understanding the cutting-edge technologies, business processes, and how the cloud serves the business.
Our goal is to accelerate the client's digital transformation and empower change more quickly with industry joint solutions running on AWS.
Cloudbuzz provides several AWS enablement services:
DevOps – Deploying fast is never easy. We can help your development team, or bring our own, to do it right. CI/CD pipeline, containers, and automation are what we love to do!
Migration – The digital revolution is not a walk in the park. With experience is a verity of migration tools we can help you migrate your core applications to the cloud.
Managed Services – Managing infrastructure can be a hassle but we can help. Windows, Linux, SaaS applications. Just let us know what you need.
Backup & DR – You never know when a disaster will come knocking. If you want to leverage the cloud for better backups and a DR solution, we know just the way.
Some of our team's badges: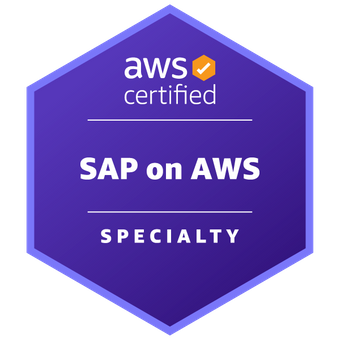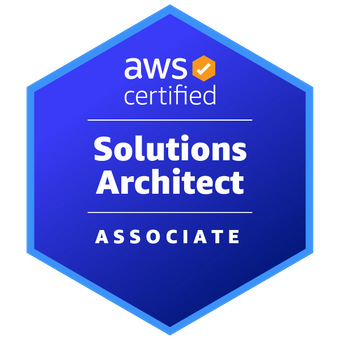 we'd be glad of helping you

We're here for anything you need :
A question, a suggestion, an anecdote or anything else that pops into your mind.
Contact us using the form below, and we'll contact you as soon as possible!.
address
17 yagia Kapayim St.,
P.O.B. 3 9 6 1
Petach Tikva 4913000, Israel